Our Services Specialize In Imparting Solutions For The Following Industries:
Hamsini Computers has a vast experience in allocating permanent staffing and contract staffing for Telecommunications, Retail, Hi-Tech, Semi-Conductor, Oil & Gas, Healthcare & Life Science, Government, Banking & Financial, Manufacturing.
Hansini Computers hold the effective possession over IT Solutions and Services like SAP Application Development, SAP Business Intelligence & Analytics, Project managment, Cloud Computing, CRM (Salesforce) Development, Machine Learning and Big data.
Permanent Staffing
we offer permanent staffing services for all roles ,from entry level to top management . Our Main aim is to save the time that a company would otherwise spend on interviewing and recruiting employees Be it hiring an individual or group of workers our permanent staffing services have the solution to all the recruitment problems.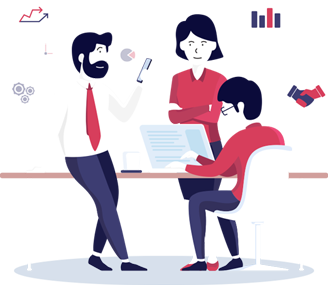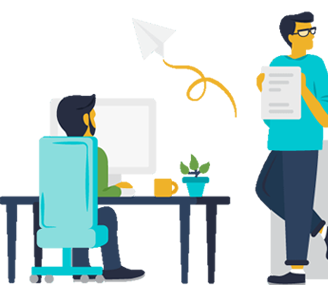 Temporary Staffing
We provide Customized outsourcing solutions to manage the Human resource operations of our clients . In this service bracket our in-bound teams takes responsblities of entire HR operations of our client such as Resume management , screening and shortlisting candidates and scheduling interviews.